Welcome
I am a writer, scholar and political commentator interested in judgment and justice, ideologies, democracy's troubles with capitalism and capitalism's devious talent for survival. I draw on history of ideas and political sociology to produce (hopefully) politically salient and critical analyses of modern societies. I'm currently a tenured Associate Professor of Political and Social Theory at the University of Kent's Brussels School of International Studies.
Capitalism is not on its deathbed, utopia is not in our future, and revolution is not in the cards. And yet, the time is ripe for radical progressive change.
---
My latest book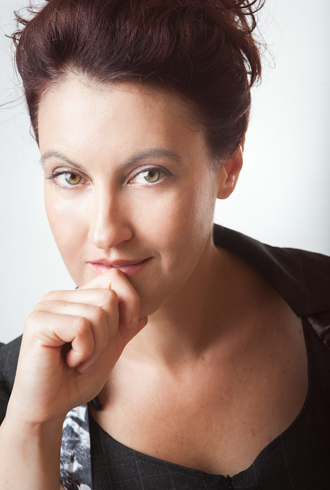 Latest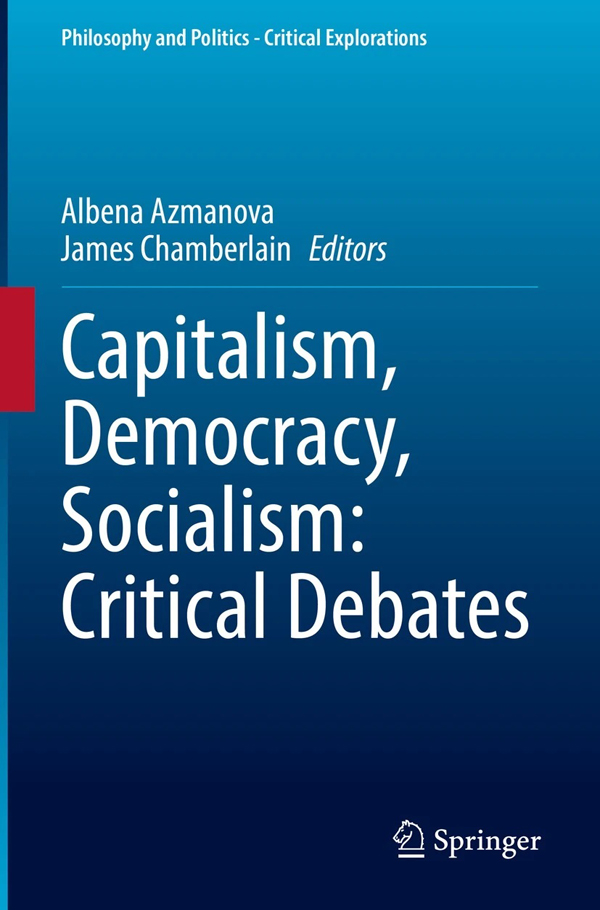 with James Chamberlain (eds.)
This book, collectively authored by members of the Research Committee on Socialism, Capitalism and Democracy (part of the International Political Science Association) critically analyzes the current historical conjuncture with an eye to its emergent alternatives.