Welcome
I am a writer, scholar and political commentator interested in judgment and justice, ideologies, democracy's troubles with capitalism and capitalism's devious talent for survival. I draw on history of ideas and political sociology to produce (hopefully) politically salient and critical analyses of modern societies. I am currently a Professor of Social and Political Science at the University of Kent's Brussels School of International Studies.
Capitalism is not on its deathbed, utopia is not in our future, and revolution is not in the cards. And yet, the time is ripe for radical progressive change.
---
My latest book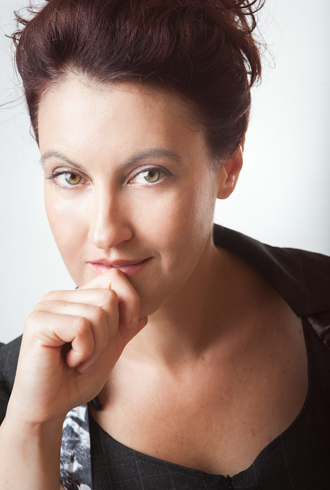 Latest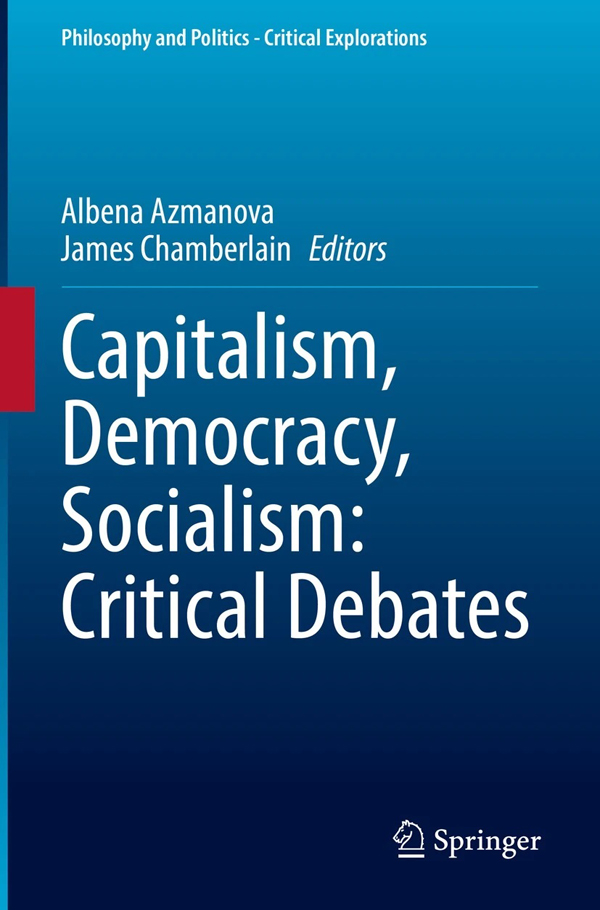 with James Chamberlain (eds.)
This book, collectively authored by members of the Research Committee on Socialism, Capitalism and Democracy (part of the International Political Science Association) critically analyzes the current historical conjuncture with an eye to its emergent alternatives.
with Amy Allen, Paul Apostolidis and Lea Ypi
Journal of Political Power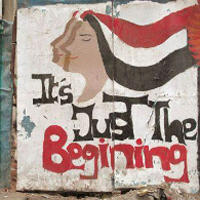 with Azar Dakwar
Critical Horizons

Capitalism on Edge aims to redraw the terms of analysis of the so-called democratic capitalism and sketches a political agenda for emancipating society of its grip. This symposium reflects critically on Azmanova's book and challenges her arguments on methodological, thematic, and substantive grounds. Azar Dakwar introduces the book's claims and wonders about the nature of the anti-capitalistic agency Azmanova's ascribes to the precariat. David Ingram worries about Azmanova's deposing of "economic democracy" and the impact of which on the prospect of radical change she advocates. William Callison casts doubt over the empirical plausibility of Azmanova's vision of crisis-free transition out of democratic capitalism. Eilat Maoz interrogates Azmanova's emancipatory project from the historical standpoint of (de)colonization and global imperialism. In her reply to these criticisms, Azmanova accepts some and parries others, while bringing their points closer to her anti-capitalist vision.