Welcome
I am a writer, scholar and political commentator interested in judgment and justice, ideologies, democracy's troubles with capitalism and capitalism's devious talent for survival. I draw on history of ideas and political sociology to produce (hopefully) politically salient and critical analyses of modern societies. I'm currently a tenured Associate Professor of Political and Social Theory at the University of Kent's Brussels School of International Studies.
Capitalism is not on its deathbed, utopia is not in our future, and revolution is not in the cards. And yet, the time is ripe for radical progressive change.
---
My latest book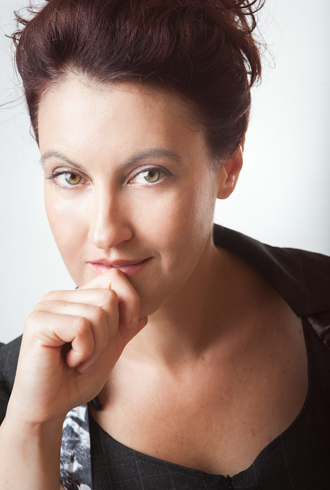 Latest
with Bethany Howard (eds.)
The Left in the European Parliament
2021
in The Palgrave Handbook of Populism edited by Michael Oswald
Palgrave Macmillan
in Routledge International Handbook of Contemporary Social and Political Theory edited by Gerard Delanty and Stephen P. Turner
Routledge
IWM Post

Western democracies are at the tipping point of a tectonic policy shift; our societies are ready to venture into a new direction. Where should we go from here? If we want to advance, we need to abandon these blueprints of capitalism, socialism, or the right mix of the two, and think afresh.